The Ultimate Membership Plan combines all benefits of the Essential & Preferred Membership plans with 6 extra features.
Essential & Preferred Plan Benefits
Removes the daily 5 load limit and get unlimited access to loads.
View a broker's 'Days to Pay' and 'Credit Score', improving trust and transparency with your broker or shipper.
View load postings in real-time and be the first to move that load.
Enjoy an ad-free experience.
30 Day Rate Check lets you see the price/mile for the lanes you're driving on, helping you negotiate better rates.
The Fuel Surcharge Calculator lets you calculate approximate fuel costs associated with each load, helping you calculate your profit.
Get real-time alerts for loads that match your preferences.
PLUS Ultimate Plan Features
8. See the view count and bid prices from other carriers, so you know which loads are in your range.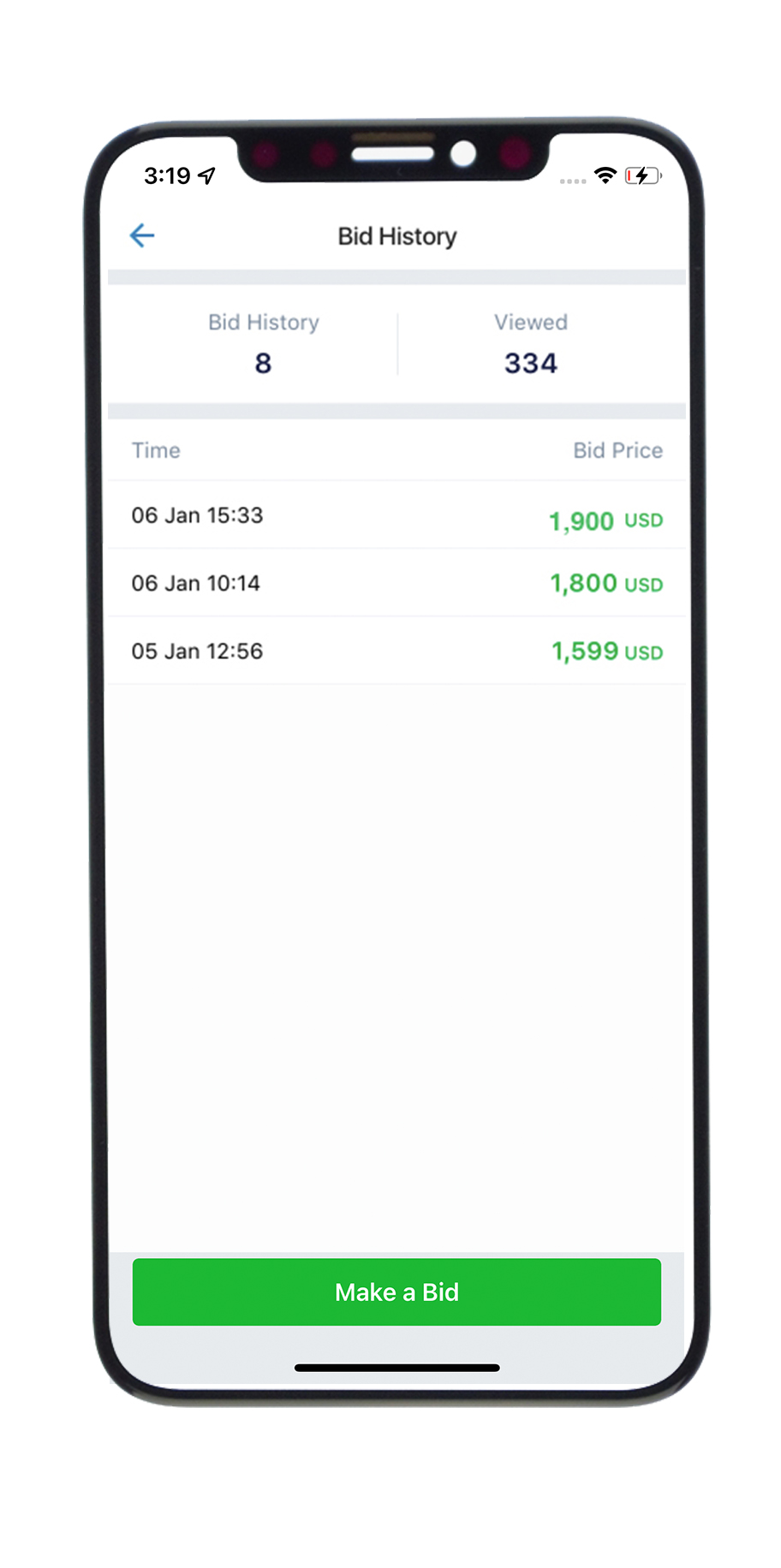 9. Search for round-trip loads in a single search, saving you time on booking a return load.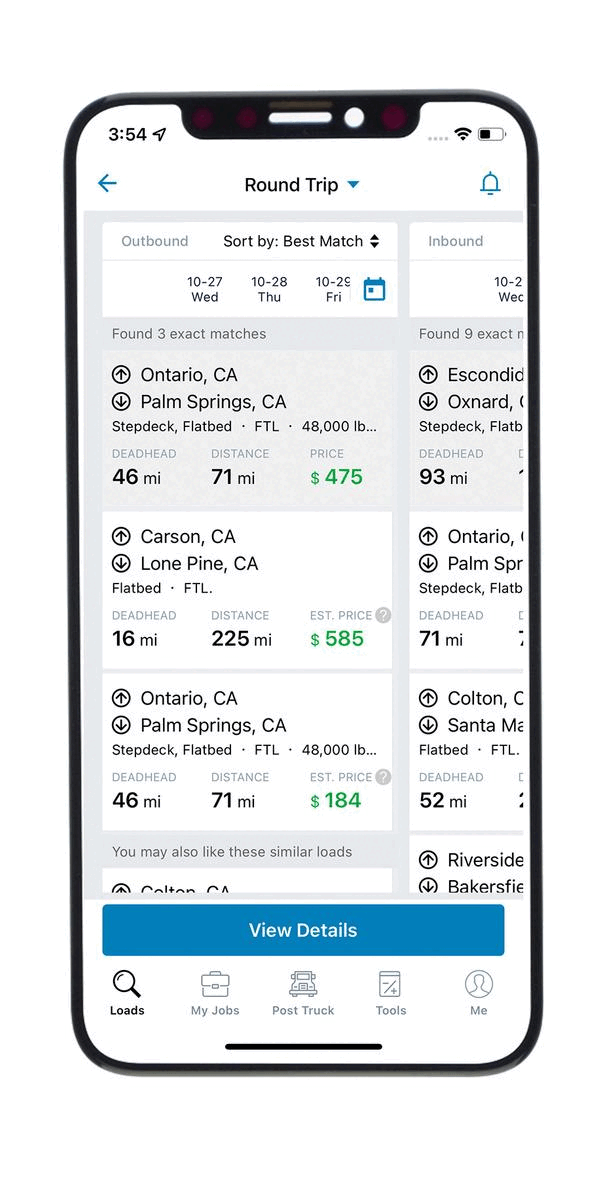 RATE DATA
10. See the actual outbound and inbound loads per state, so you know where the capacity is tight and where you can make more money.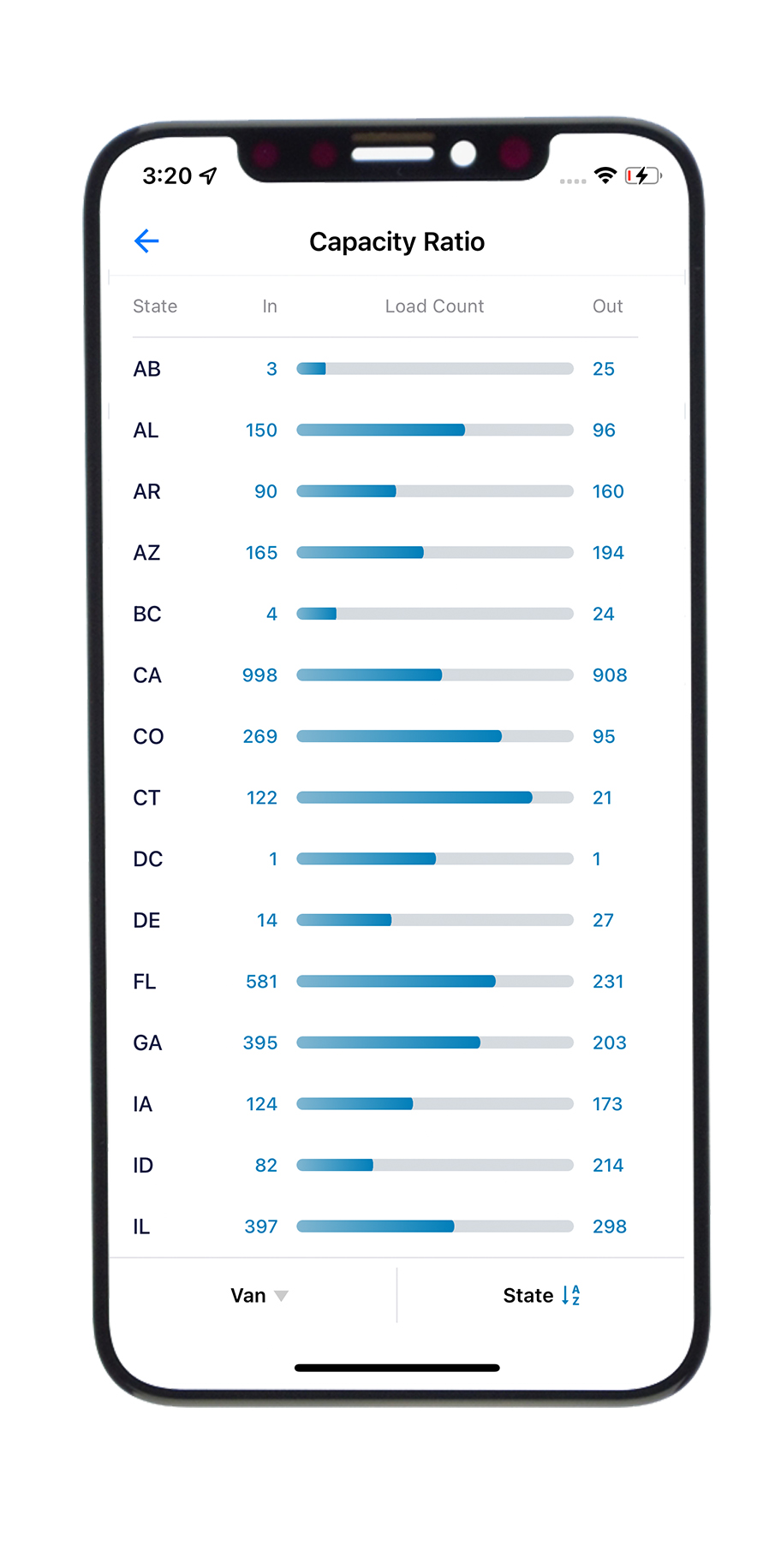 11. The Rate Check lets you compare the total price of a load with the average rate per mile for the same route.
12. Through historical trends, check the past trends for the lanes you are interested in.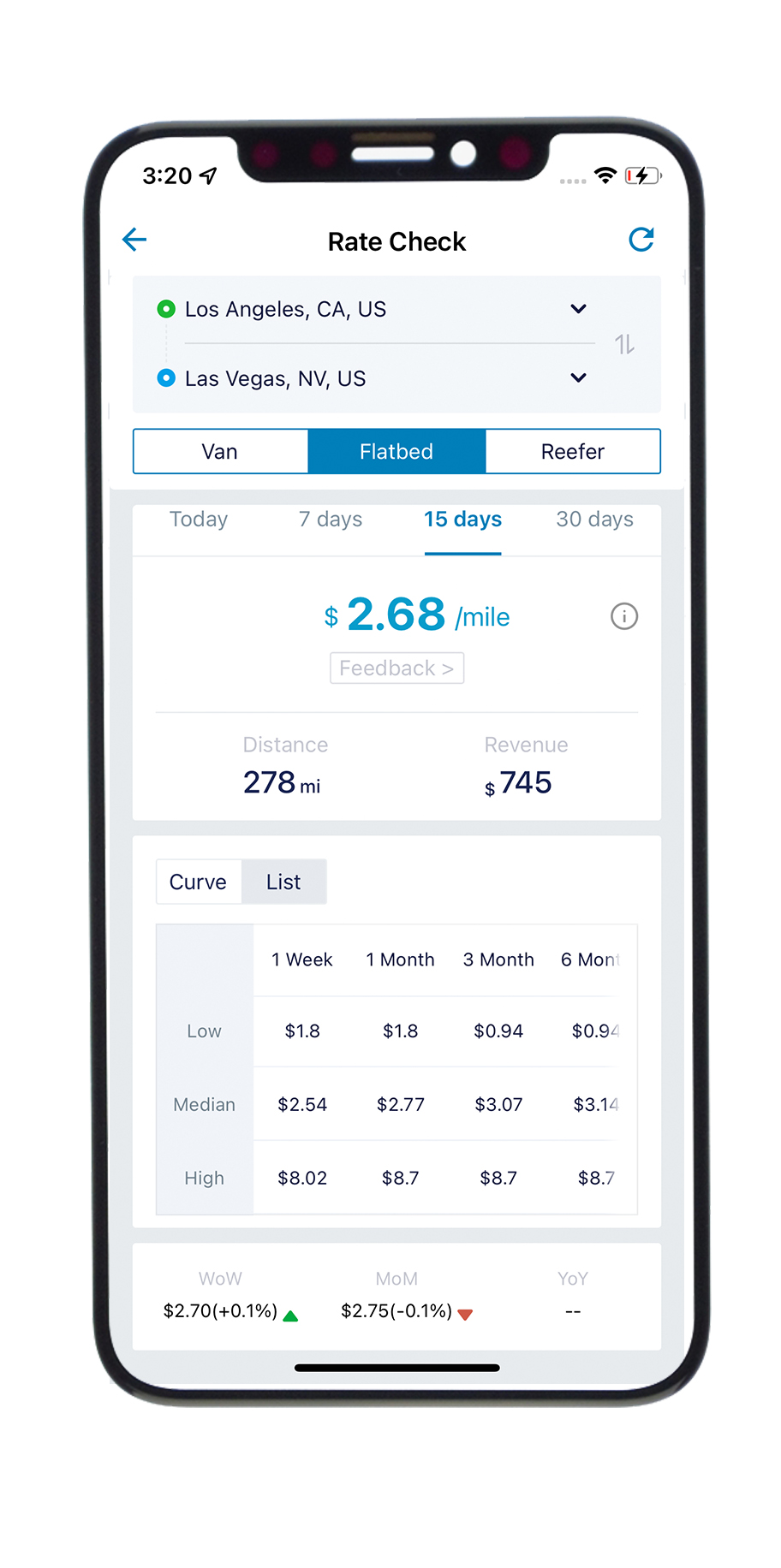 13. We use data from various sources to show the total number of loads going in and out of two cities, giving you a holistic view of demand at any given time, location, etc.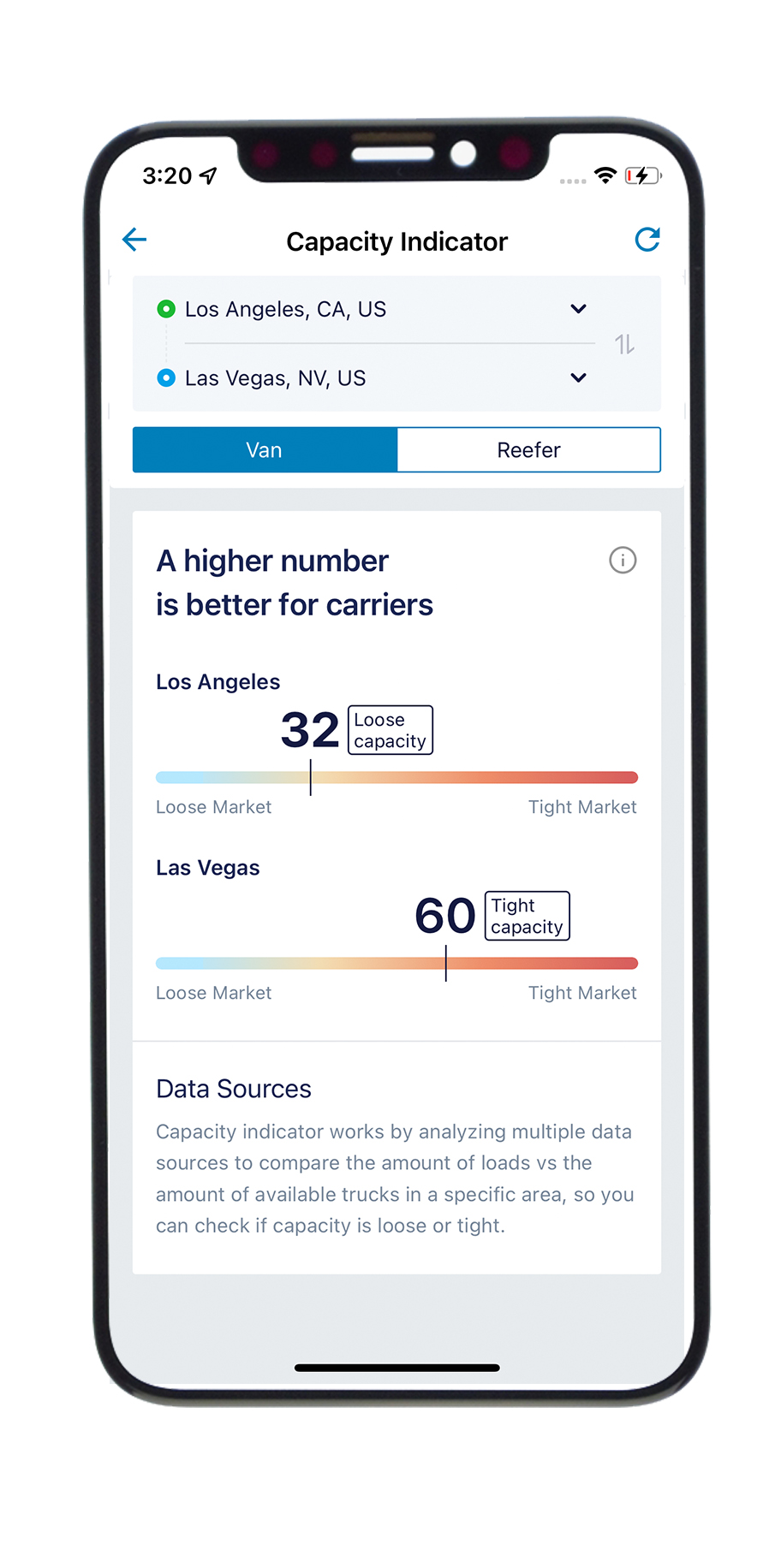 The Ultimate Plan is currently priced at 89.99 USD/Month, 249.99 USD/Quarter or 899.99 USD/Year.