Our Preferred Membership Plan includes all benefits of the Essential Membership plus four new features.
Essential Plan Benefits
Removes the daily 5 load limit and get unlimited access to loads.
View a broker's 'Days to Pay' and 'Credit Score' information, improving trust and transparency with your broker or shipper.
View load postings in real-time and be the first to move that load.
Enjoy an ad-free experience.
PLUS Preferred Plan Features
5. 30 Day Rate Check lets you see the price/mile for the lanes you're driving on, helping you negotiate better rates.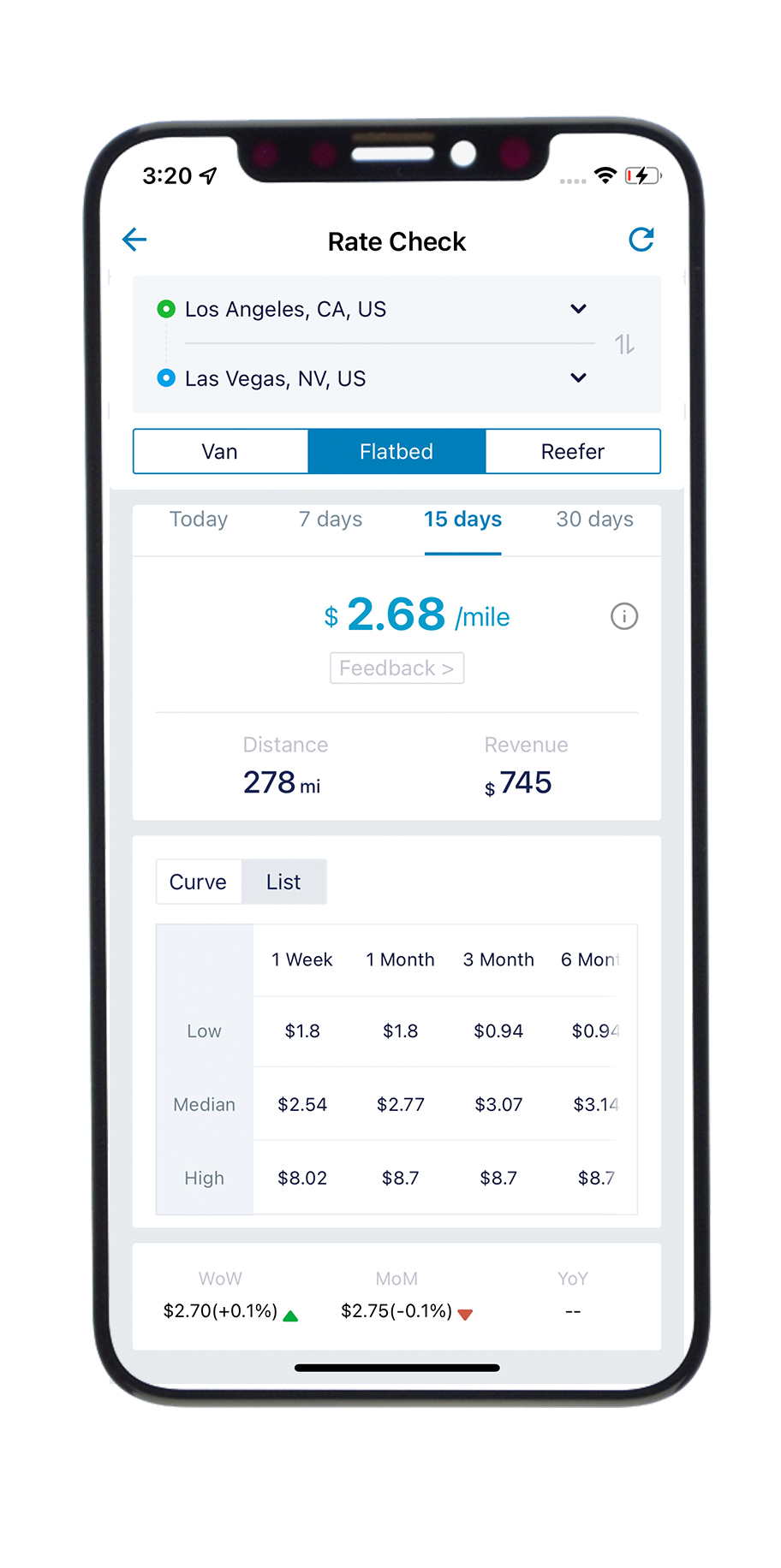 6. The Fuel Surcharge Calculator lets you calculate the approximate total fuel cost for the load delivery including the fuel surcharge set by the broker.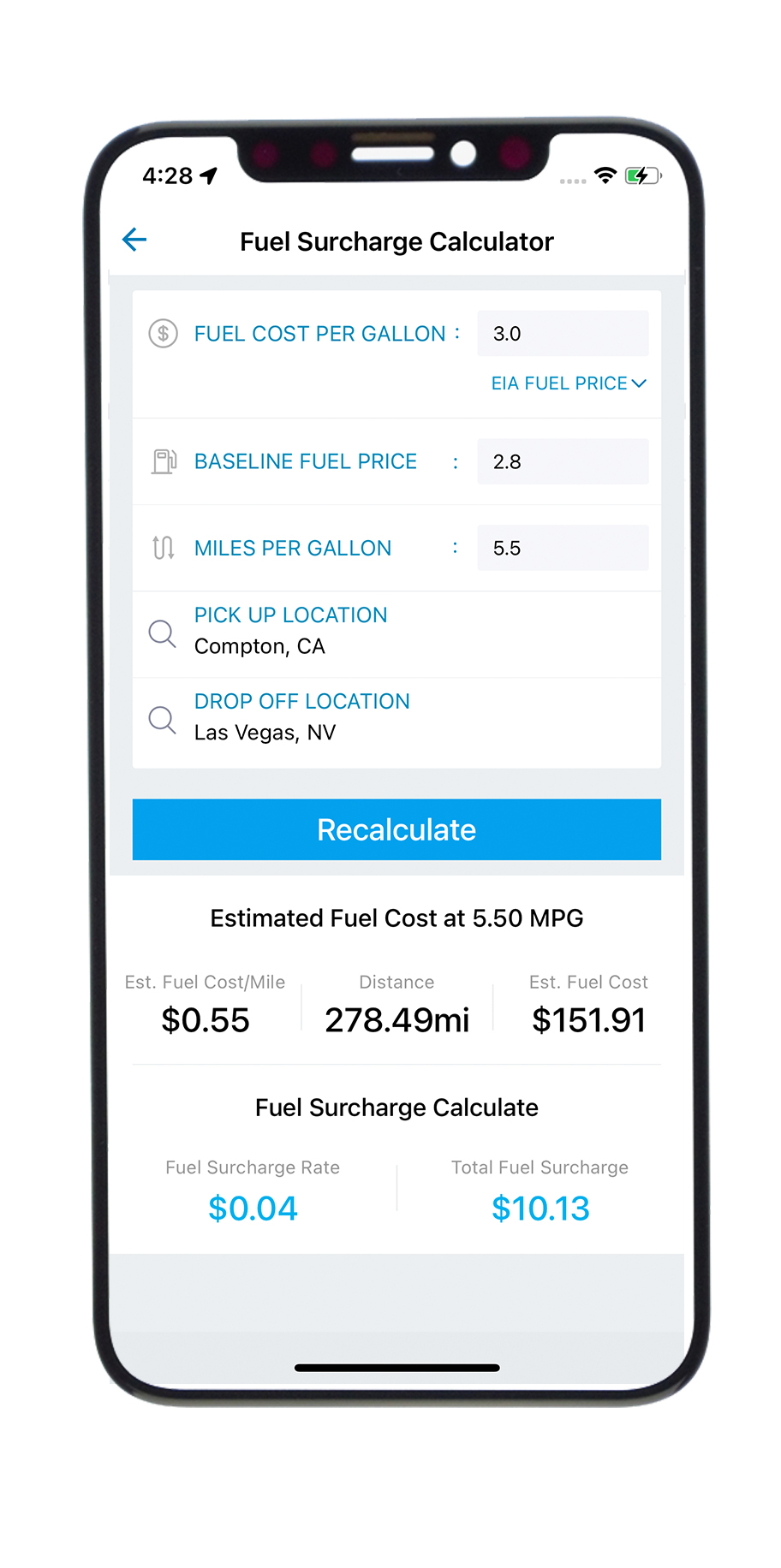 7. Get real-time alerts for loads that match your preferences.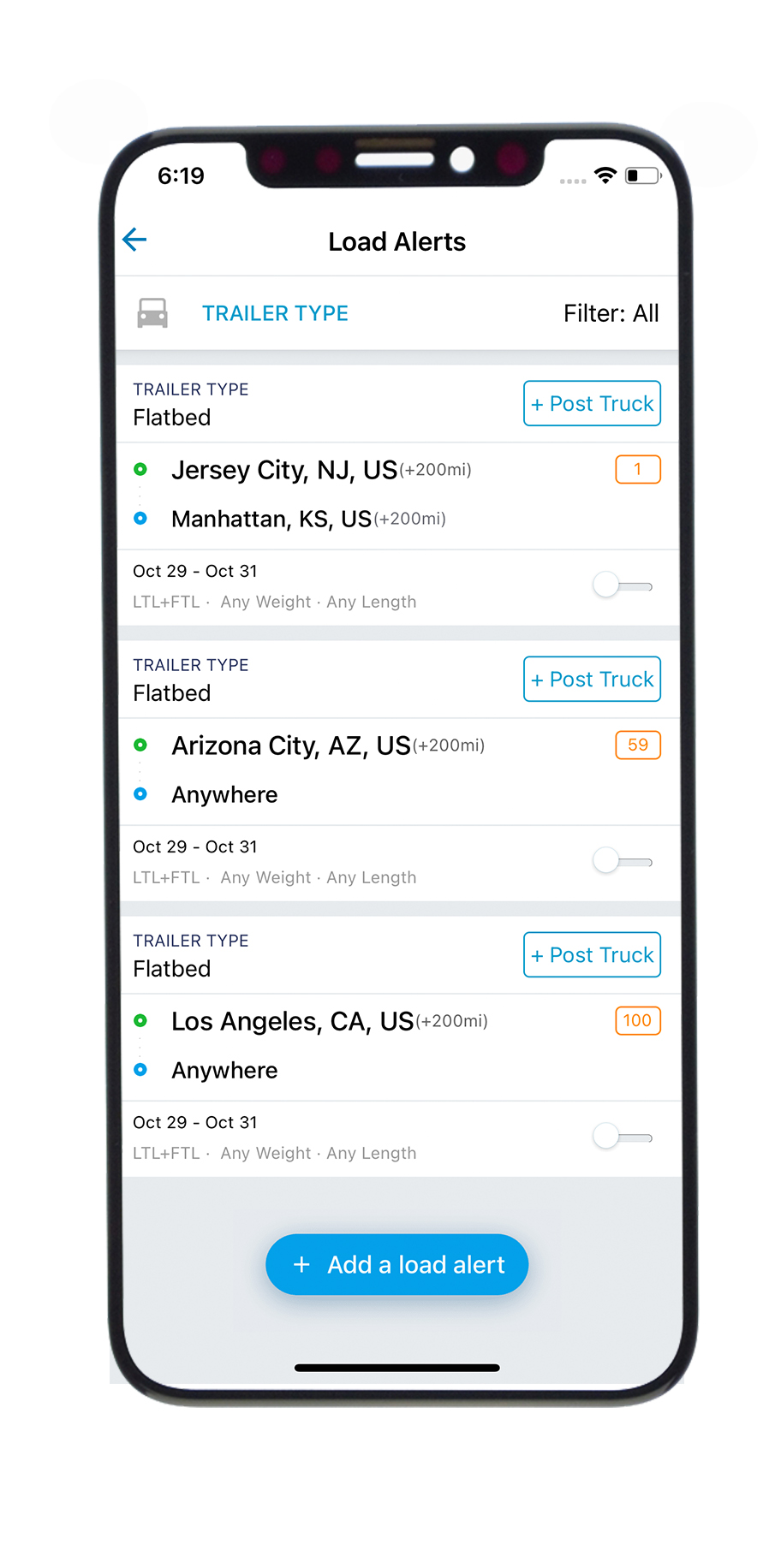 The Preferred Plan is currently priced at 29.99 USD/Month or 399.99 USD/Year.